ACACIA RIDGE UNITING CHURCH
Cnr Gloucester & Chandler Str. ACACIA RIDGE
RIDGE OUTREACH
SUNDAY 12th February 2023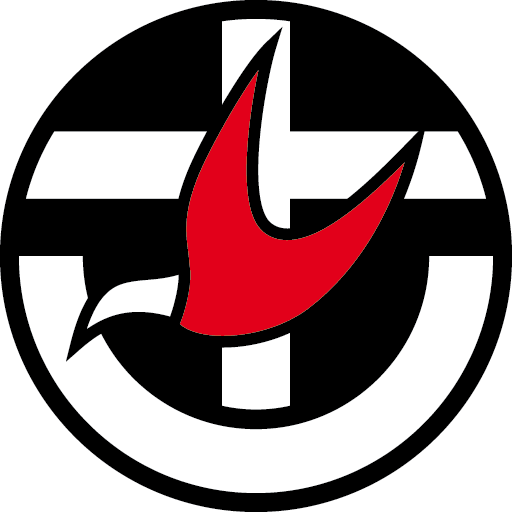 TODAY'S LECTIONARY READINGS:
Deuteronomy 30:15-20 — Psalm 119: 1-8
1 Corinthians 3: 1-9 — Matthew 5: 21-37
WHAT'S HAPPENING IN FEBRUARY?
| | |
| --- | --- |
| Today | Welcome to Rev Harold Kilah as our preacher for today; with Judith as Service Leader |
| 19th | Paul Larcombe is today's preacher, with his lovely wife Stephanie as Service Leader |
| 26th | Combined service with Family Fellowship – Rosemary as preacher and Rodney  as service leader |
MISSION:
For the months of February/March our fundraising is focused on the Autistic Awareness program.  So many children and young adults are suffering from this affliction which not so long ago was misdiagnosed, resulting in no assistance for parents and no treatment for those suffering.  We have an Autistic Centre just up in Jackson Road which is screaming out for assistance.
If you are willing to assist, please add your monetary donation to the weekly offering in a separate envelope.
PLEASE ADD THESE TO YOUR DAILY PRAYER LIST…….
In our own church community we pray for healing for those who are struggling to cope with health and family problems.  Citing a few –  Vic, Stuart, Eunice, Joanne & Kevin (Aaron & Claire), the Larcombe family, Sue and Jacob Garland and Uncle Ray, Maree's grand-daughter Annika, and Lesley's brother.
We continue to pray for the homeless in our community; and for those people in need of better health care.  We particularly remember the overworked and underpaid staff in hospitals and aged care homes.
We pray for the families of soldiers in Ukraine, on both sides, and ask Lord, that you bring some sanity to bear on the decision-makers who are consigning so many lives to misery.
We ask that people everywhere consider the wonderful work of Your hands, Lord, and be grateful for the birds, the flowers, the animals and everything  else in this precious world around us.
We humbly ask all of these things in the name of our dear Lord and Saviour Jesus Christ.
Amen
WHAT'S BEEN HAPPENING?
The Annual General Meeting was held on Sunday 5th February, followed by the regular quarterly congregational church council meeting.  Officer positions were unchanged at the AGM.  The following are some of the subjects discussed and decided:
Due to Vic and Stuart's failing health, a quarterly maintenance schedule will be drawn up and this work will be done by a qualified person – Hazel to co-ordinate.
Tina will set up the microphone each week as we are all having difficulty hearing the service, especially with the air traffic which sounds like it's one metre above the building.
Levon will be co-opted to ensure the updated website proceeds.
Rodney will suss out obtaining a replacement organ as the current one has spat the dummy
Judith will continue to wave a big stick at the other congregation worshippers who are seemingly vandalizing church property at every opportunity.
Stuart has taken over from Vic for the weekly emu parade
The rear (blue) pew has been temporarily repaired.
Hazel will tackle responses to Presbytery's myriad reports requests.
MORNING TEA PROGRAM:
Every Thursday morning 10 to 11 a.m. Rodney's Discussion Group meets at the church.
The Ladies' Chinwag morning tea group meets on the third Friday of each month at 10 a.m. at a different  Acacia Ridge venue each time.  This month (17th February) we will meet at Guzmani Y Gomez in Elizabeth Street.
In May we hold the "Cuppa for Cancer" morning tea to raise funds for Breast Cancer  research  – on Friday 26th May.
When my luck seems all out, and I'm down in the mouth
When I'm stuck in the North and I want to go South
When the world seems a blank and there's no-one to love
And it seems even God's not in Heaven above
I've a cure for my grouch, and it works like a shot
I just think of things that I'm glad I am not……
February Birthdays
JUST ONE SPECIAL BIRTHDAY THIS MONTH:
HAZEL EIVERS ON 8TH FEB